Be confident. Be engaging. Be heard.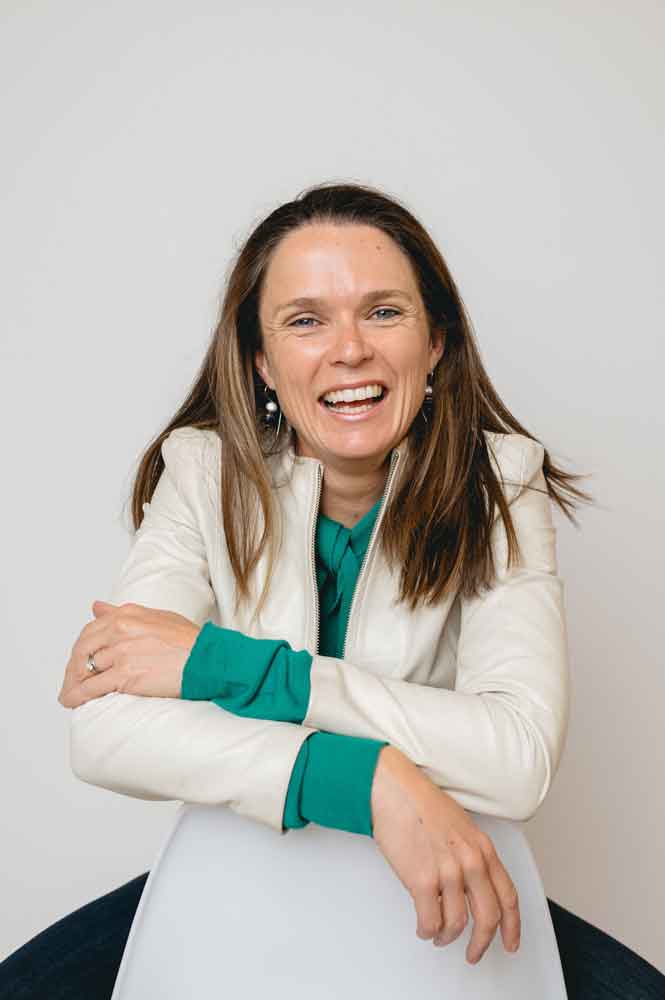 Do you cringe at the sound of your own voice?
Do you wish you could speak in front of a crowd without getting that sick feeling in the pit of your stomach? 
Is your lack of vocal confidence holding you back from life's opportunities?
Voice it is about giving you the skills to be an effective communicator and help you confront your fear of public speaking.
My services include tailored public speaking programs for school leaders and corporate organisations, as well as interview skills and podcast skills training.
I also offer weekly Drama lessons to primary aged children. Speech and Drama is a great way to help children improve their vocal confidence and presentation skills – all whilst having fun. 

I thought that the session was extremely useful for my future job interviews, speeches etc. The session was engaging and I learnt a lot of great skills that I can use for years to come!
Annabelle's sessions were really helpful, she taught us how to be more confident in public speaking and gave us tips that we can use immediately in our role as School Captains. I am glad that I had the opportunity to work with Annabelle. Larni
I thoroughly enjoyed both sessions with Annabelle Homer. During the sessions I found myself getting out of my comfort zone, which was challenging but also a great experience. Both of the sessions have given me new knowledge about public speaking and delivering speeches, which I will definitely benefit from in the future.
Thank you Annabelle for coming to our school and teaching us about how to be a better public speakers. It was great fun!
Annabelle was very good at everything but most of all with her tip on how to be confident in what we speak about.
In the sessions with Annabelle the things that we did that I liked were the way she let us learn through games and how we could connect with her.
Thanks Annabelle. I wanted to be a better public speaker and now I am. I feel more confident and know the tricks to project my voice.
Just passing on a big thank you on behalf of Hart Field-Site Group Inc. We really enjoyed our workshop and while it was challenging (in a good way) we've come away with some great tips and some new-found confidence. Thanks for making it a safe and relaxed place. We definitely recommend VOICE IT.
The student leaders at Jamestown Community School were so lucky to work with Annabelle Homer. The sessions were very worthwhile and enjoyable!
The UNFS ( Upper North Farming Systems) staff stepped out of the office and out of our comfort zones with a public speaking workshop by Voice it. Annabelle was a great teacher and shared some great tips & tricks. We can't wait to test them out at our next event.
I just love my mentoring session with Annabelle. The session was fun, insightful and educational. She was amazing!