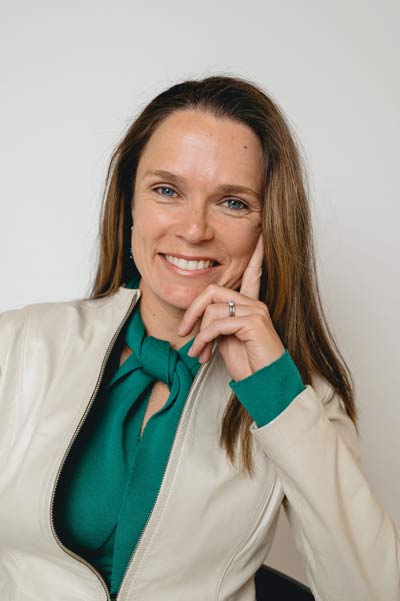 My name is Annabelle Homer. I grew up on a cattle station in Central Queensland. I now live in the Clare Valley in South Australia with my young family. Before children, I was an experienced broadcast journalist with the ABC travelling across the country reporting on rural issues, (The Country Hour) presenting state-wide radio programs ( Late Afternoons) and reporting for ABC TV shows ( Landline and Behind The News).
I have also completed 12 years of AMEB Speech and Drama in Queensland. (To find out more about AMEB click here.) Speech and Drama gave me the confidence to speak in public, to be inquisitive, and to embark on a career in the public eye.
Being a broadcast journalist has taught me to fine tune these skills. It's shown me how the power of the voice can go a long way in delivering a message, telling a memorable story and being a leader.
If you can face the crowd with confidence, you'll get that job, you'll nail that promotion, you'll make decisions, you'll take risks, and you'll feel good about yourself. 
Life will be that little bit easier.
Annabelle Homer